Vancouver International Children's Festival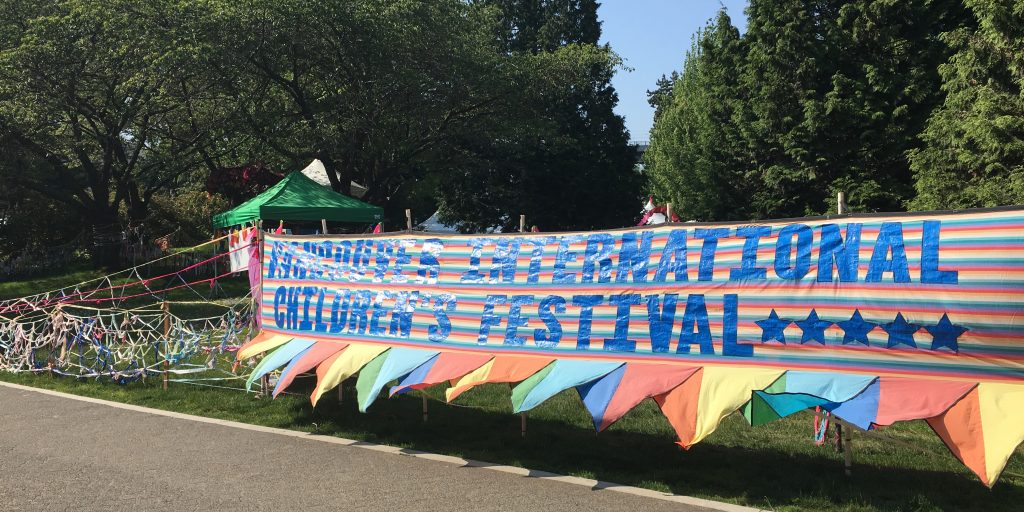 The first of its kind in North America, Vancouver International Children's Festival has been delighting audiences of the young and young-at-heart for over 40 years.  Bringing in artists from around the world, from Mexico to the Netherlands to Japan and many more, the Festival hosts over 90 performances in 7 days.  A significant portion of their audience is school children, and for some of them it might be the only live performance they see all year.
Dealing with school audiences is very important for Kidsfest, and also a bit of an issue.  Dealing with teachers and schools boards, they had very particular needs for their invoicing.  Not only did they have to get the invoicing right, but they also needed the information from the order forms broken out for key reports to other departments, such as the logistics manager for transportation arrival and departure reports, and the Front of House managers for audience reports.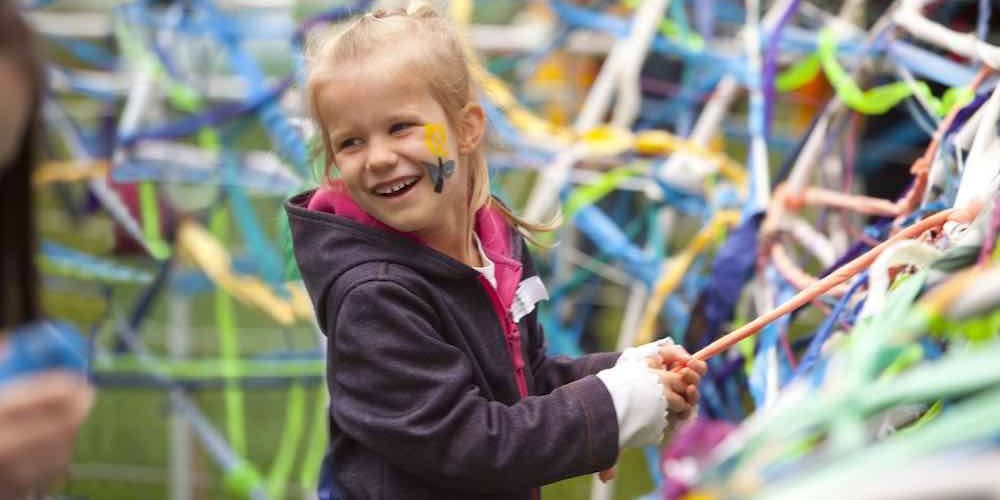 Over the years Kidsfest had perfected a system that worked very well for their audience, but it was very inefficient.  Based on Word docs and Excel spreadsheets, it required an enormous amount of time for a senior manager to maintain it, even having to take spreadsheets home during crunch times and work on them for several hours to get everything updated with the day's new orders.  It was also rife with errors, such as duplicated orders, or spelling mistakes in school names, that required even more effort to track down and correct.
Kidsfest knew what they needed, but couldn't find anything "off-the-shelf" that matched their specifications.  They were facing a custom build to get what they needed, but being a not-for-profit organization the costs seemed daunting.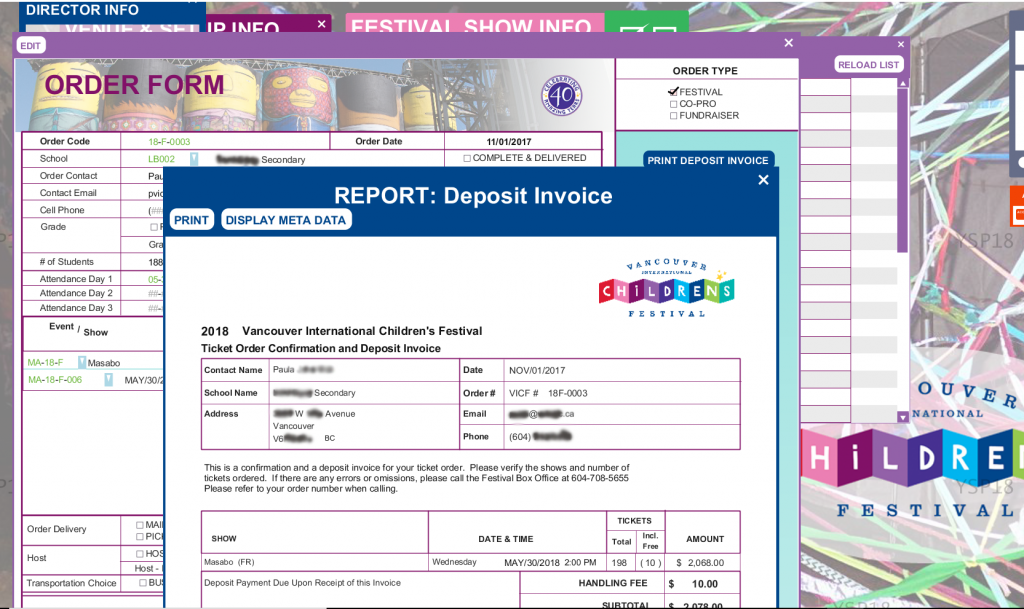 Luckily, there was another option.  Formever built them a custom school order-and-invoicing system from the ground up.  It matches their way of working, following their business logic.  It gives them the reports they need, with accuracy, and freeing up senior management time.  It's also extensible and adaptable, allowing them to expand its function from festival year to festival year.  They have a lot of key information coordinated in one place, and now new reporting possibilities are open to them.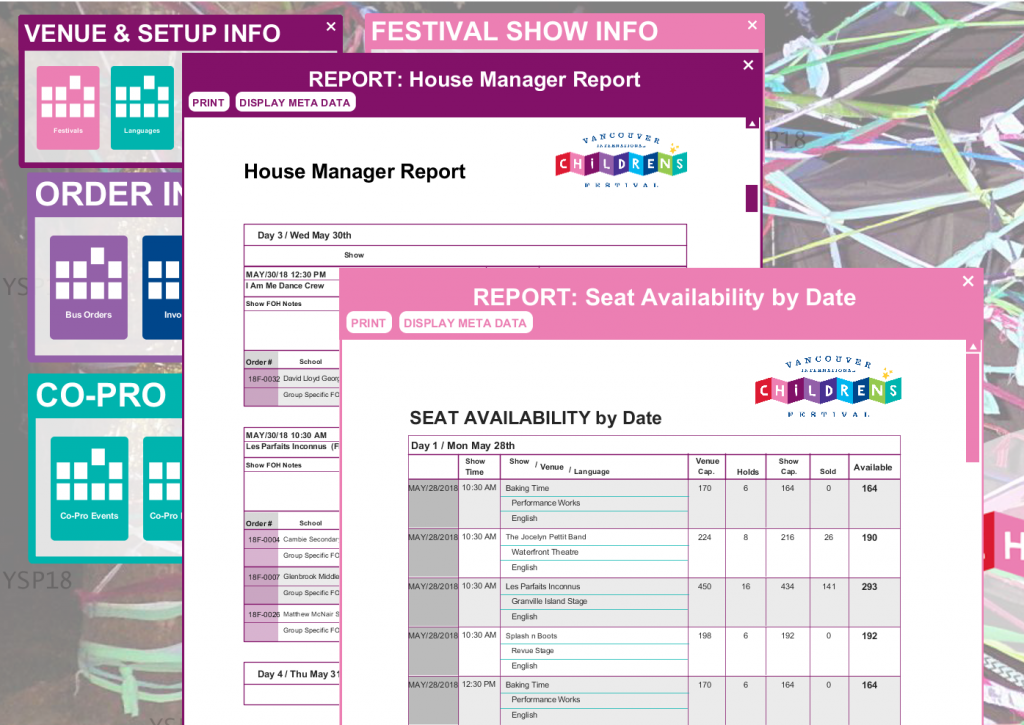 "Formever has streamlined our tracking and billing process. It saves us time and has eliminated a substantial amount of human error. We used to reproduce a variety of reports manually. Now, with Formever, it pulls all the information for us automatically. The team at Formever is very responsive and helpful. We are super happy with these guys."
Know What You Want But Can't Find It?
Our open-source tool is designed to make systems and apps work the you way you want them to. Don't put up with someone else's assumptions about how your business works. Contact us to see how we can build you what you're looking for.
Transportation and logistics have become simple to coordinate, as the information is pulled directly from Order Forms.  Both busing arranged by Kidsfest and from other providers is tracked and displayed in one consolidated report.